WE HAVE A LIST YEARLY OF PEOPLE INTERESTED IN OUR FOALS IF YOU WOULD LIKE TO BE ADDED TO THE 2018 LIST PLEASE DO GET IN TOUCH, YOU ARE UNDER NO OBLIGATION.
Most of 2018 foals will be for sale, they are due from Mid April onwards.
ALL UPDATED PHOTOS BY SIAN BRODERICK
Our first foal of 2018 has arrived on 13/3/18. A chestnut colt beautifully marked with 4 whites and blaze, he has the most lovely head and bone. Both Sire and Dam Royal Welsh winners, he is by Cadlanvalley Georgie Boy Dam Cadlanvalley Miss Prim by Cadlanvalley Buzby.
SOLD
**************
Palomino Filly foal born 29/3/18 by Cadlanvalley Cherokee dam Royal Welsh and Brightwells Champion and multi medal winner Cadlanvalley Georgia by Russetwood Elation
SOLD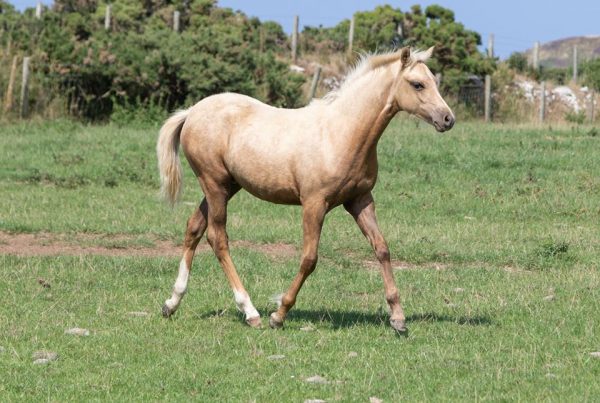 **************
Chestnut filly born 18/04/2018 by Cadlanvalley VIP Dam big winner as a foal and yearling Cadlanvalley Penny Royal by Cadlanvalley Buzby.  Four white socks and blaze
       SOLD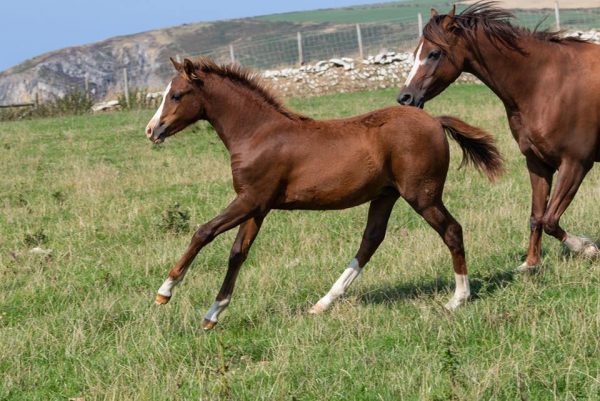 **************
Chestnut filly born 20/4/2018 by Cadlanvalley Buzby dam Waxwing Penny Precious . Again lovely marked with four whites and blaze,this filly is full sister to our retained Yearling filly Cadlanvalley Miss Precious medal winner,and three quarter sister to Barkway Studs Cadlanvalley Primrose and Janpete studs Cadlanvalley Jodette
SOLD to Australia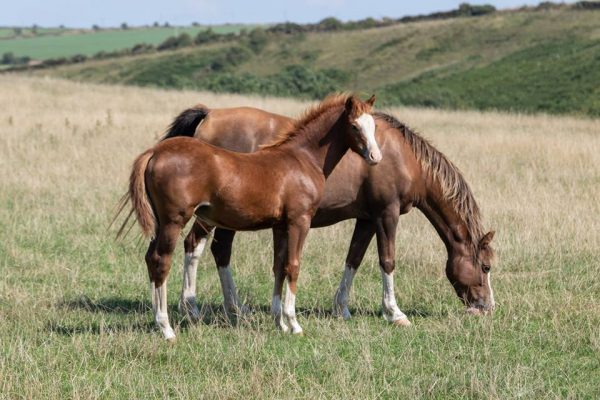 **************
Palomino filly born 21/4/2018 by Cadlanvalley Buzby dam Stockham Carole . Four whites and blaze ,lovely bone and fantastic mover. Three quarter sister to Cadlanvalley Candice multi medal winner
SOLD
        
**************
Palomino colt born 26/4/18 by Cadlanvalley Cherokee Dam Pendock Pennyworth . Four whites and blaze,very attractive colt and good mover
    SOLD

**************
Palomino colt born 26/4/18 by Cadlanvalley Buzby Dam Cadlanvalley Annaliza by Boston Bonaparte . Four even whites and blaze ,a typical Buzby foal plenty of bone
SOLD

**************
Palomino filly born 27/4/18 by Cadlanvalley Buzby Dam Mynach Sea  Breeze by Moelveiw Mohawk .Three whites and a blaze with the most beautifull head and abundance of bone
    SOLD

**************
Palomino colt born 29/4/18 by Cadlanvalley VIP Dam Cadlanvalley Sweet Elation by Russetwood Elation. Two whites and blaze lots of bone and substance like his mum
SOLD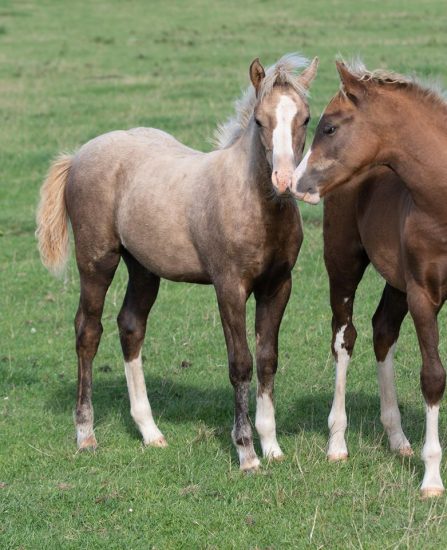 ************
 SOLD
Palomino filly born 30/4/18 by Cadlanvalley VIP Dam Mynach Sea Lavender Four stockings and blaze an exquisite filly

**************
SOLD

Palomino filly born 1/5/2018 by Cadlanvalley Cherokee Dam Cadlanvalley Georgette .Four socks and blaze a big filly whos dam was a major prize winner including Royal Welsh Youngstock Champion 2008.This foal is half sister to Cadlanvalley Georgie Boy and VIP
**************
SOLD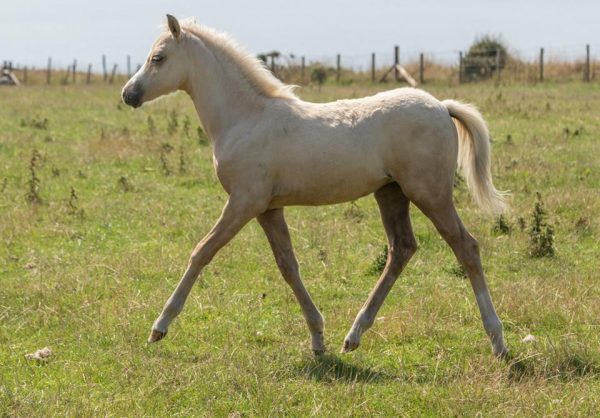 Palomino filly born 5/5/2018 by Cadlanvalley Cherokee Dam Telynau Royal Gala.Three socks and blaze a big filly whose dam was a big winner in her day including 2nd Royal Welsh and Brightwells National Champion
***************
RETAINED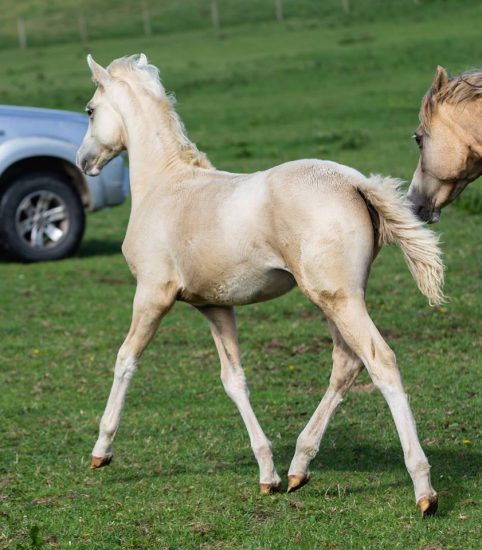 Palomino filly born 9/5/2018 by Laithehill Jazz Dam Paddock Olivia .Being retained her Sire HOYS Finalist Ridden pony and her dam Supreme Champion and medal winner in hand
***************
SOLD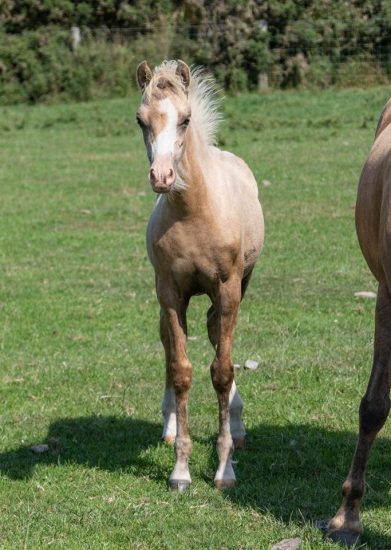 Palomino filly born 9/5/2018 by Cadlanvalley Cherokee Dam Cadlanvalley Jorgie Girl.Big winner in hand, medal winner and HOYS Finalist under saddle including Supreme Championships.Dam full sister to Buzby,Georgia,Georgette and Golden Jubilation all big winners
***************
SOLD
Palomino colt born 7/5/18 by Cadlanvalley Buzby Dam Shamrocklake Irish Cornflower who was top price mare at Fayre Oaks sale
**************
SOLD
Palomino filly born 12/5/18 by Cadlanvalley VIP Dam Westaire Sienna .A beautifull first foal

**************
SOLD
Chestnut colt foal beautifully marked born 15/5/18 by Cadlanvalley VIP Dam Waxwing Lily Lapwing by Eyarth Beau Geste
**************
SOLD
Palomino filly born 19/5/18 by Cadlanvalley V.I.P Dam Cadlanvalley Mimosa lovely filly four white socks and blaze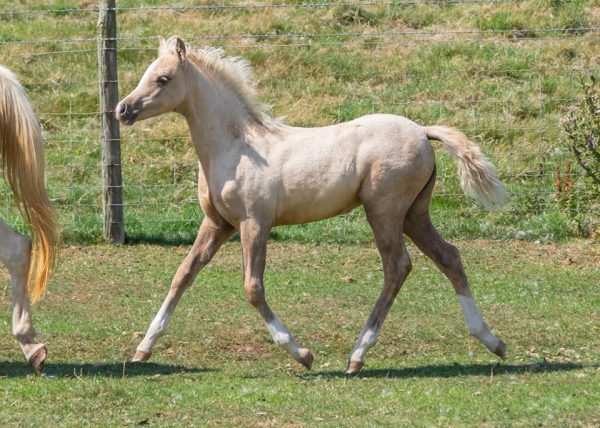 **************
SOLD to a fabulous home
Palomino colt born 19/5/18 by Cadlanvalley Buzby Dam Waxwing Princess Royal. Beautifull colt four big whites and blaze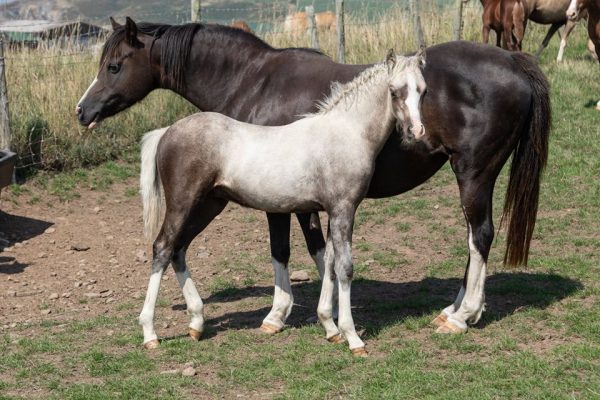 ***************
SOLD
Born 13/7/18
Cremello colt foal
By Cadlanvalley Cherokee Dam Cadlanvalley Savannah by Cadlanvalley Buzby
***************