Welsh Section B's
WEBSITE UPDATED 02/03/2021
NOW SOLD TO THE MOST FANTASTIC HOME WE WISH HER NEW OWNERS THE BEST OF LUCK
ON THE FOR SALE PAGE CADLANVALLEY DOMINO TOP CLASS HOYS QUALITY M&M F/R or JUNIOR PONY SEE FOR SALE PAGE
VIDEO OF DRESSAGE TEST ADDED
Click under video dressage test to see You Tube link
2 NEW PAGES ADDED TODAY
FOALS 2021
BELTED GALLOWAY PEDIGREE CATTLE
STALLION PAGE UPDATED
YOUNGSTOCK PAGE UPDATED
FOR SALE PAGE UPDATED
MARES PAGE
NEWS PAGE
GALLERY PAGE
***********************
The stud was established in 1975, and has been based on mostly Weston bloodlines. We aim to breed Welsh B's with size, substance and most of all Welsh character. We regularly breed blacks, cremellos, duns & palominos, which are occasionally for sale
********************
Welsh Section A,s
We now have a small stud of  select Welsh Section A,s with the purchase of Hoekhorst Example we have now have some well bred wives for him. Our aim is exactly like the B,s to produce A,s with size substance and welsh character.  We will have Welsh A foals for sale in 2021
*******************
We have exported ponies to the following countries AUSTRALIA ,AMERICA, BELGIUM, CANADA, CHINA ,DENMARK, FRANCE, GERMANY, HOLLAND, IRELAND, NORWAY, POLAND, RUSSIA, SWITZERLAND, SPAIN and SWEDEN
********************
WE ALREADY HAVE SOME PEOPLE ON OUR LIST FOR 2021 FOALS , IF INTERESTED PLEASE GET IN TOUCH WITH NO OBLIGATION. WE WILL HAVE SOME EXCITING NEW CROSSES WITH THE FIRST FOALS DUE BY WAXWING MASTERPLAN (Black) and CADLANVALLEY TOTAL ELATION (Palomino full height)
********************
Libby is Junior Brand Ambassador for Corscaron Horse Essentials if you are looking for top feeding or showing products please contact them on Facebook
https;//www.facebook.com/CorscaronHorseEssentials/
*********************
Exciting news the former OLYMPIA SUPREME CHAMPION PITTYBECK PRINCE CHARMING  owned by Gill Ashington and Family is on loan and will cover some Cadlanvalley mares 2021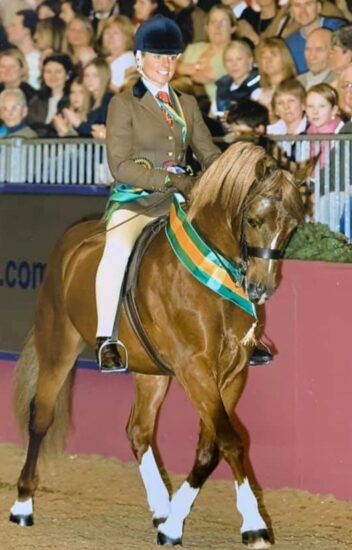 *******************
AI FROZEN SEMEN NOW AVAILABLE FOR CADLANVALLEY BUZBY
There will be a shipment going out to Australia and New Zealand in September 2019
 He is a multi Champion at the UK most prestigious shows . He has the the most amazing temprement and we feel with his free flowing elevated paces would also cross with other breeds to produce top class dressage ponies. If anyone is interested then please do get in touch
********************
BSPS HERITAGE RIDDEN MOUNTAIN & MOORLAND FINAL OLYMPIA HORSE SHOW SPONSORED BY LEMIEUX
RESERVE SUPREME OVERALL CHAMPION CADLANVALLEY BUZBY AND LIBBY  BEST OF BREED WELSH B  & ALSO WINNER OF THE HENIARTH TROPHY FOR HIGHEST PLACED JUNIOR RIDER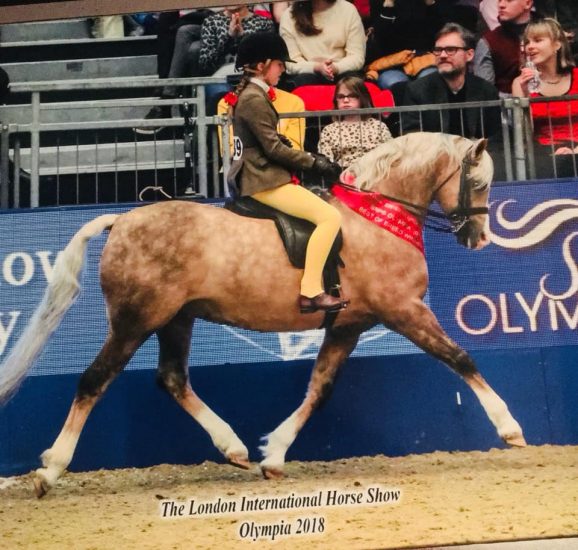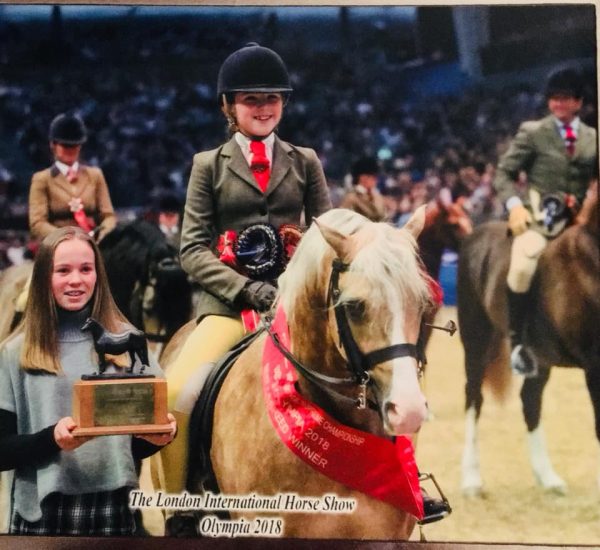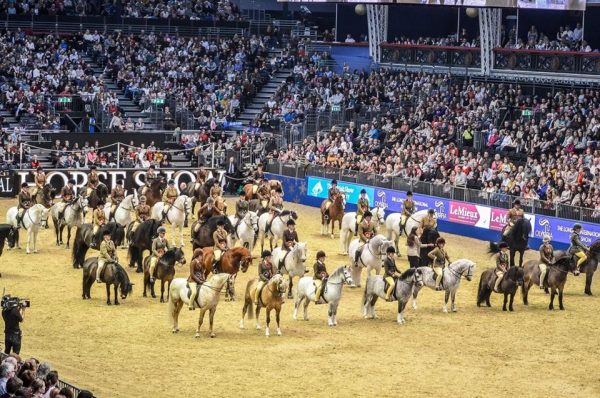 ****************
SPONSORED BY MP GLOSS PRODUCTS
We have used these products  with great success
The picture below is of Cadlanvalley Buzby and Libby Champion at the 2018  Royal International Horse Show using this product which gives him a tremendous sheen and glisten.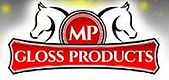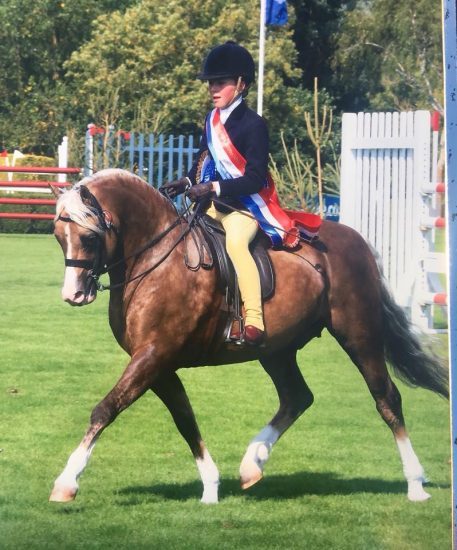 mpgloss.co.uk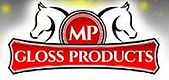 *******************
New Sponsors – M.D.Plant Hire and Machinery Ltd
Pleased to announce that Cadlanvalley Stud is now Sponsored by M.D.Plant and Machinery Ltd. Main Agents for South and West Wales for Solis Tractors from 20 – 90 hp. Most competively priced tractor on the market. 3yr Warranty, Finance available. www.mdplanthire.co.uk
***************
2018 HOYS Welsh B breeder of the Year for the 2nd Year in Succesion
2017 NPS Duntarvie Stud Award
2017 Showing Council/Showing World Show Personality of the Year Awards
HOYS Breeder of the Year
2017 Kellythorpe Stud Leading Breeder of the Year
2017 Leading Welsh B Sire of the Year for Russetwood Elation
2017 Leading Reserve Junior Rider of the Year our grandaughter Libby Grota

Hayley and Libby at the Awards
***************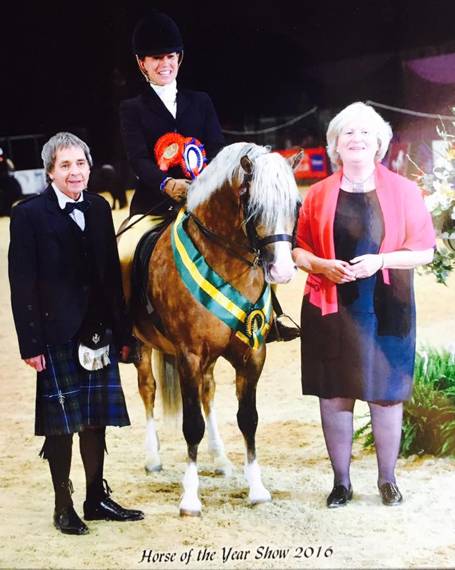 NPS/BAILEYS HORSE FEEDS CHAMPION MOUNTAIN AND MOORLAND RIDDEN PONY OF THE YEAR AT HORSE OF THE YEAR SHOW 2016
Produced by Katy Marriott Payne.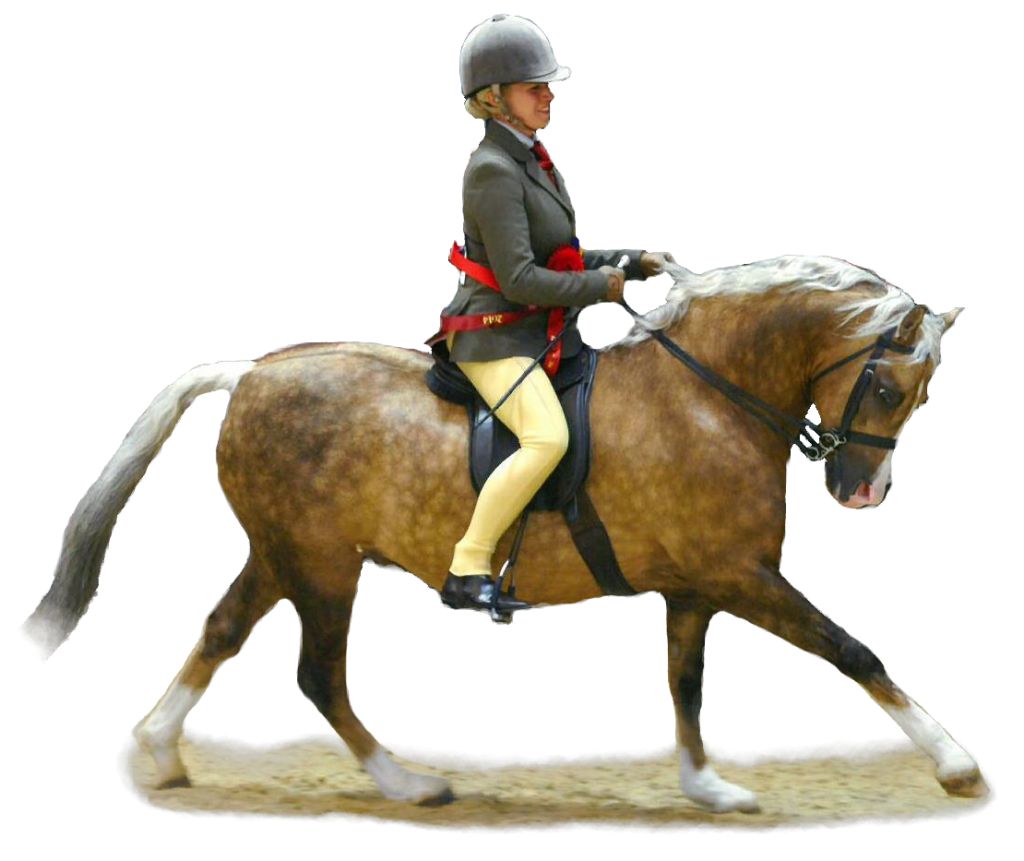 Cadlanvalley Buzby
Sire Russetwood Elation Dam Stockham Domino
WINNER OF THE NPS/BAILEYS HORSE FEEDS MOUNTAIN AND MOORLAND RIDDEN WELSH B OF THE YEAR AT HORSE OF THE YEAR SHOW 2014
ROYAL WELSH RIDDEN MOUNTAIN AND MOORLAND CHAMPION ROYAL WELSH 2016
***************
CADLAN VALLEY SANDPIPER
Sire Eyarth Troy Dam Stockham Domino
Owned By The Scott Family, Bryndefaid Stud- Produced by Katie Marriot-Payne
LEMIEUX BSPS HERITAGE CHAMPION AND BEST OF BREED OLYMPIA 2017
HOYS Welsh B WINNER 2017
RIHS WINNER 2016
BEST OF BREED OLYMPIA 2016
HOYS WELSH B WINNER 2015
BEST OF BREED AT OLYMPIA 2015
CHAMPION ROYAL WELSH 2014 A & B RIDDEN
RESERVE CHAMPION AT OLYMPIA 2012
***************
Senior Showing & Dressage Ltd. is for anyone who has a horse or pony 15yrs or over, this is the only series that caters exclusively for home produced senior horses and ponies, with THE GRAND FINAL AT OLYMPIA. Become a member of Senior Showing & Dressage Ltd., for more information click on the above logo to visit the website.
***************
The Home Of Royal Welsh Champions
Cadlanvalley Rio
Sire: Cadlanvalley Buzby Dam: Telynau Firefly by Eyarth Rio
Double medal winner & Supreme champion at Royal Welsh Winter Fair 2013
Colne Tulip
Sire: Nantdywyll Telor
Dam: Colne Tatianna
Bred by Mr & Mrs A Overton Ablitt
Royal Welsh Mini Champion 2013
**************
CADLANVALLEY GEORGIA
SIRE: RUSSETWOOD ELATION DAM: STOCKHAM DOMINO
OVERALL SECTION B CHAMPION ROYAL WELSH 2011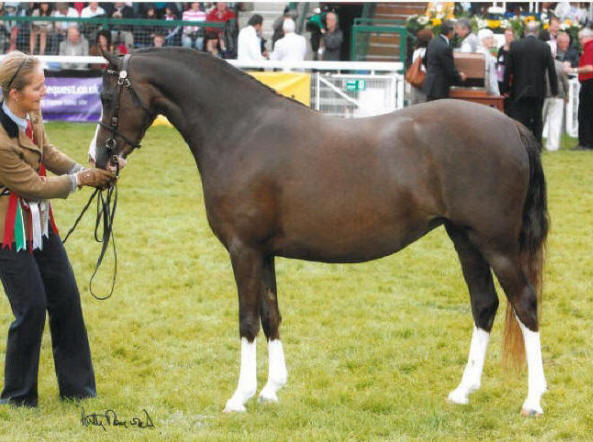 Photo By Anthony Reynolds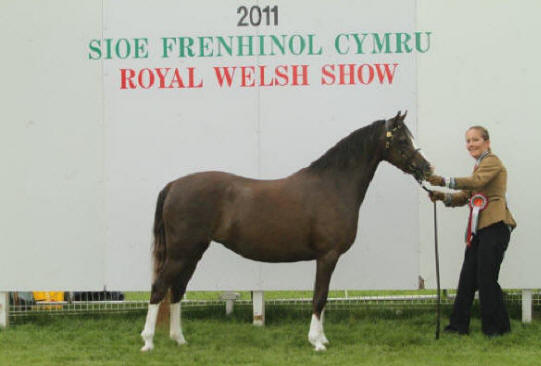 Photo By Theo Tenbrinke
*****************
Cadlanvalley Georgette
Sire Russetwood Elation Dam Stockham Domino
Gold Silver and Bronze medal winner
Youngstock Champion Royal Welsh 2008
ROYAL WELSH 2011
1ST 3 YEAR OLD FILLY
YOUNGSTOCK CHAMPION, FEMALE CHAMPION, OVERALL SECTION B CHAMPION
RESERVE TOM & SPRIGHTLY
RESERVE IN THE CUDDY
RESERVE SUPREME OF SHOW
WPCS INTERNATIONAL SHOW
1ST 3 YEAR OLD FILLY
WELSH NATIONAL SHOW-MALVERN
WINNER OF THE BRIGHTWELLS YOUNGSTOCK FINAL
****************
HER SON
CADLANVALLEY GEORGIE BOY
1st ROYAL WELSH & Multi Medal Winner and Multi Supreme Champion
**********************
CADLAN VALLEY POPCORN
Sire Boston Bonaparte, Dam Cadlan Valley Painted Lady
1st Section B filly foal Royal Welsh Winter Fair 2008
4th Royal Welsh 2010
Llanedi Bronze Medal Show
1st & Reserve Champion
Champion and Silver Medal Northleach WPCS  Show 2019
Produced and shown by Gareth Roberts Phylburns Stud
*****************
CADLANVALLEY GEORGIA

1 ST SECTION B FOAL ROYAL WELSH 2008
RESERVE OVERALL SECTION B CHAMPION LAMPETER STALLION SHOW 2010