Cadlanvalley Buzz Lightyear
Sire Cadlanvalley Buzby dam Stockham Carole by Lemonshill Top Note
Palomino gelding 2017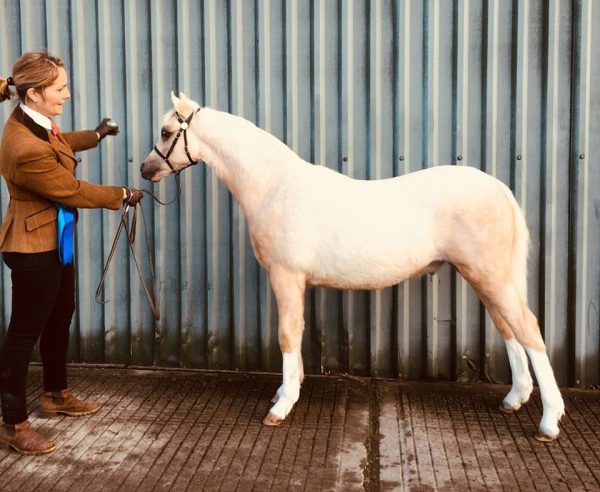 Shown once at South Western Association Show 2nd Colt Foal
************
Cadlanvalley Miss Precious
Sire Cadlanvalley Buzby Dam Waxwing Penny Precious by Eyarth Beau Geste
Chestnut filly 2017
2nd outing 1st Welsh B yearling filly ,Youngstock Champion and Reserve Overall Champion Cothi Bridge Silver Medal Show
First outing as a yearling
1st Welsh B yearling filly Glamorgan WPCS Spring Medal ShowBelow as a foal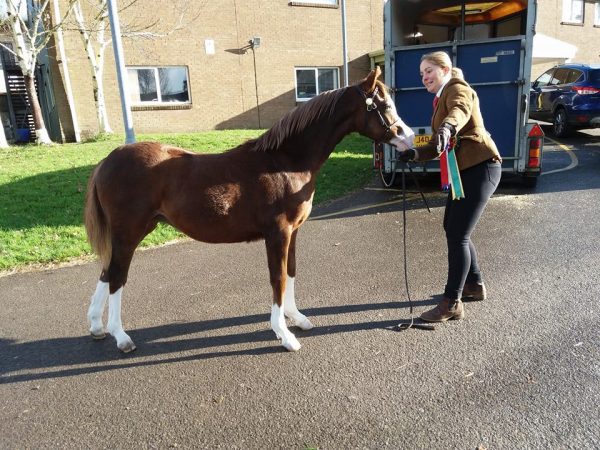 Shown once NPS Area 29 Champion Welsh B and Bronze Medal Winner
***************
Champion and Bronze Medal Winner as a yearling at Nevern Show Shown by Katie Parry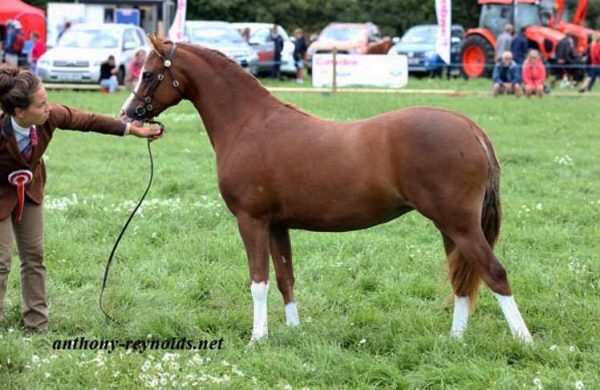 ************
Cadlanvalley Golden Jubilation
Sire Russetwood Elation Dam Stockham Domino by Rotherwood Secret Agent
Palomino filly  2017
Produced by Colin Tibbey Lacy Stud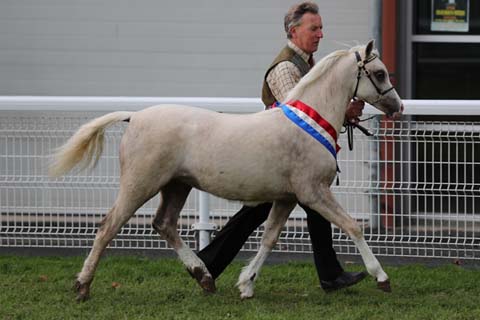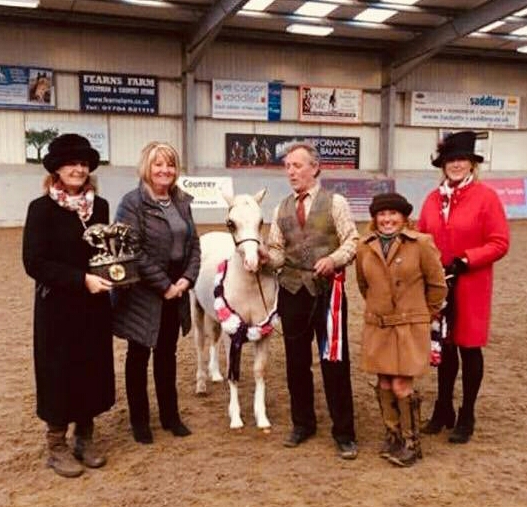 Done five Foal and Youngstock Autumn Shows
Welsh National Foal Show Welsh B Champion, Overall Welsh Champion and Supreme Overall of show.
NCPA Lancs Welsh B Champion and Supreme Overall Champion of Show Bronze Medal Winner
Ceredigion WPCS foal show Welsh B Champion .
Anglesey Winter Fair Welsh B Champion.
Best of British 1st Welsh B filly and Reserve Champion
YEARLING FILLY
YOUNGSTOCK CHAMPION CEREDIGION WPCS SHOW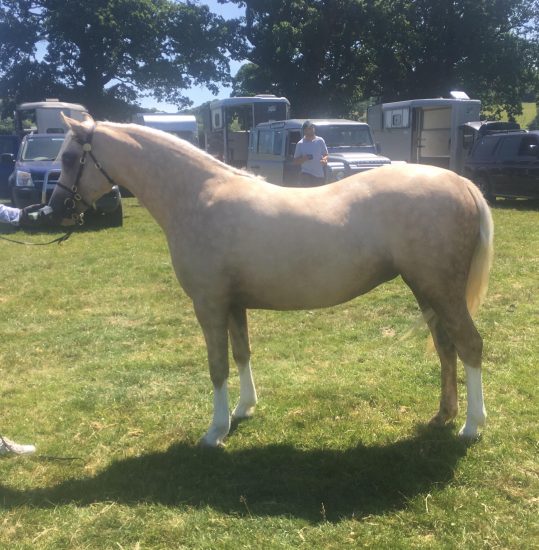 ************
Waxwing Iona
Sire Eyarth Beau Geste Dam Elaenor Wagtail  by Holyoak Othello
Palomino yearling filly 2016 Succesfully Shown
Succesfully shown as a yearling
************
CADLANVALLEY VIP
SIRE CADLANVALLEY LANDOWNER DAM CADLANVALLEY GEORGETTE BY RUSSETWOOD ELATION
Palomino Colt 2015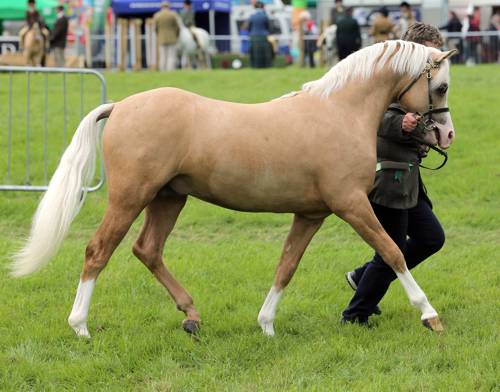 2016
Reserve Overall M & M Fettercairn Agric show
Champion Scottish All Welsh Show Winning His Bronze Medal
Overall M & M Kirriemuir Agric show
2nd Reserve Border Union bronze medal
2015
Gwent Area WPCS Foal and Youngstock – 1st colt foal class and Res Champion B foal.Overall Reserve Sec B Champion.
************
Cadlanvalley Domino
Chestnut Filly 2015
by Cadlanvalley Rio dam Stockham Domino by Rotherwood Secret Agent.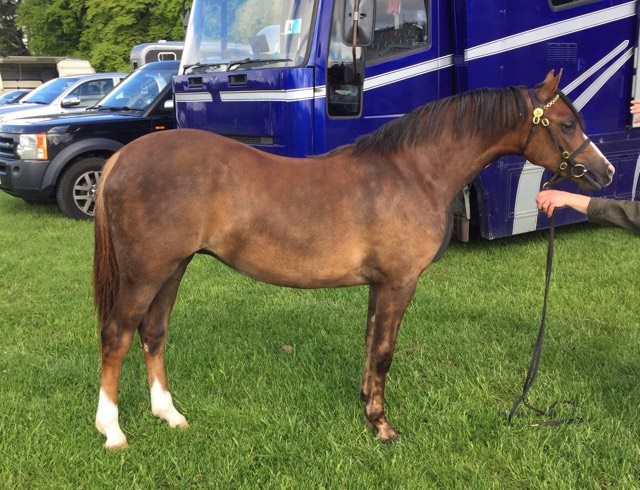 2nd and Reserve Champion Brechin Spring Show.
2nd and Reserve Champion M and M Echt Agricultural Show
1st HP Echt Agricultural Show
1st and Reserve Champion Welsh Turriff Agricultural Show
1st HP Turiff Agricultural Show.
************
Our only Welsh A
NANTFFORCHOG BLUE REGENT TOO
Full brother to Nantfforchog Blue Moondust
Sire Centaniel Ramos
Dam Pwlle Bangle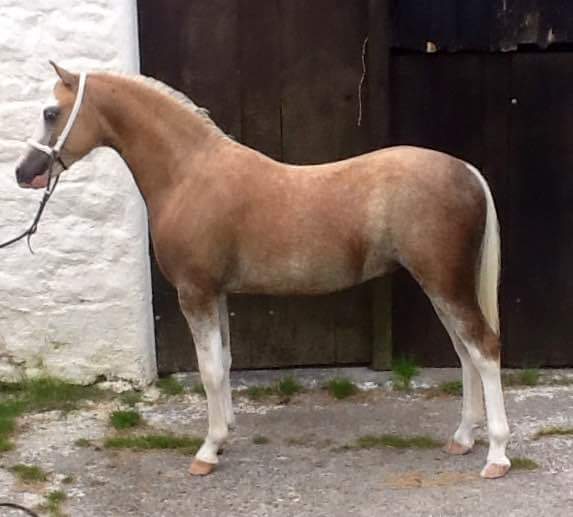 Yearling gelding  2016 to make full up 12 hands lightly shown
*****************
CADLANVALLEY PRIMROSE
Palomino filly Born 2015
Sire Russetwood Elation Dam Waxwing Penny Precious by Eyarth Beau Geste
Full sister to Janpetes Stud Cadlanvalley Jodette
***************
CADLANVALLEY SERENADE
Palomino filly born 2018
Sire Laithehill Jazz Dam Paddock Olivia
Shown once to date at Royal Welsh Winter Fair and 6 th in a massive class of fillies
Photo by Sarah Hayman
***************
WAXWING MASTERPLAN
Dun / Black colt Born 2018
Sire Eyarth Beau Geste  Dam Mynach Mimosa
Unshown to date ,we purchased him at a few days old ,pleased to aquire these exceptional bloodlines
Photo at 4 months old
Curtesy of Waxwing Stud