NEW ADDITION JANUARY 2020
CLANMILL HELLO GORGEOUS
Sire Eyarth Thowra Dam Clanmill Jubilation
As a two year old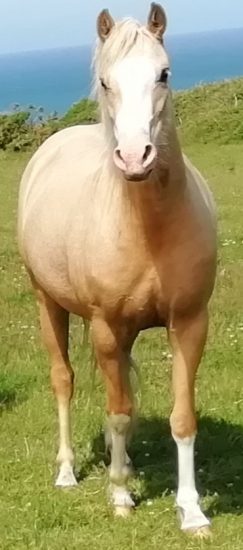 **********************
Cadlanvalley Miss Precious
Sire Cadlanvalley Buzby Dam Waxwing Penny Precious by Eyarth Beau Geste
Chestnut filly 2017
Medal winner as a foal and yearling only times shown
2nd outing 1st Welsh B yearling filly ,Youngstock Champion and Reserve Overall Champion Cothi Bridge Silver Medal Show
First outing as a yearling
1st Welsh B yearling filly Glamorgan WPCS Spring Medal ShowBelow as a foal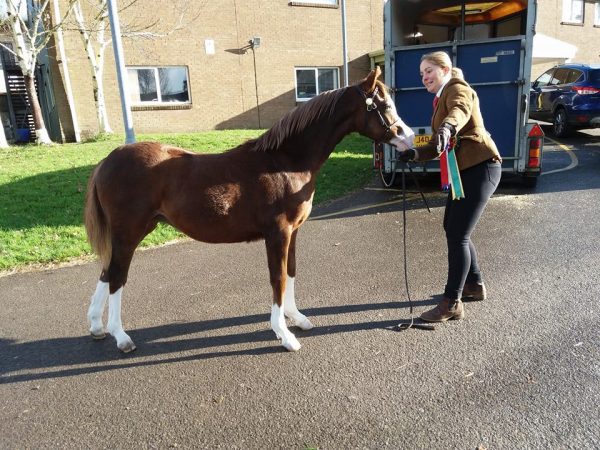 Shown once NPS Area 29 Champion Welsh B and Bronze Medal Winner
Champion and Bronze Medal Winner as a yearling at Nevern Show Shown by Katie Parry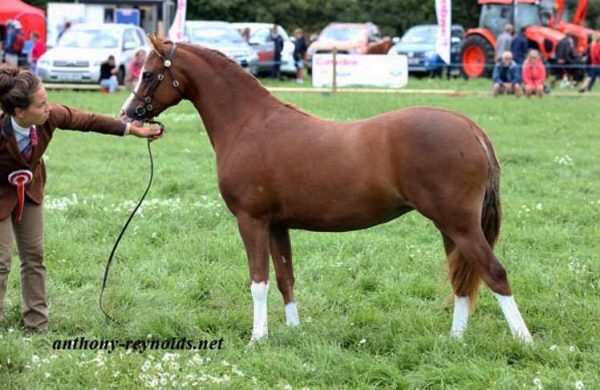 ****************
Cadlanvalley Golden Jubilation
Sire Russetwood Elation Dam Stockham Domino by Rotherwood Secret Agent
Palomino filly  2017
Produced by Colin Tibbey Lacy Stud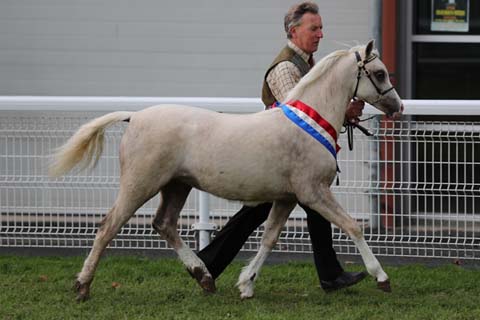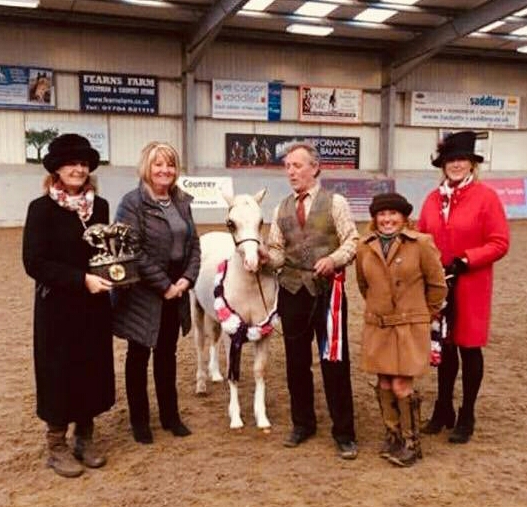 Done five Foal and Youngstock Autumn Shows
Welsh National Foal Show Welsh B Champion, Overall Welsh Champion and Supreme Overall of show.
NCPA Lancs Welsh B Champion and Supreme Overall Champion of Show Bronze Medal Winner
Ceredigion WPCS foal show Welsh B Champion .
Anglesey Winter Fair Welsh B Champion.
Best of British 1st Welsh B filly and Reserve Champion
YEARLING FILLY
YOUNGSTOCK CHAMPION CEREDIGION WPCS SHOW Only time shown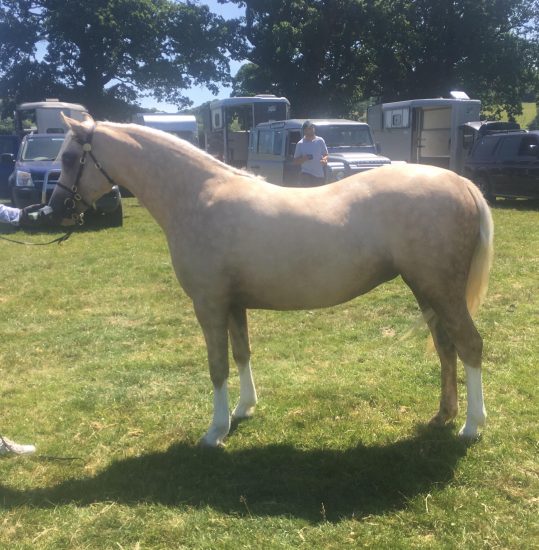 ****************
CADLANVALLEY SERENADE
Palomino filly born 2018
Sire Laithehill Jazz Dam Paddock Olivia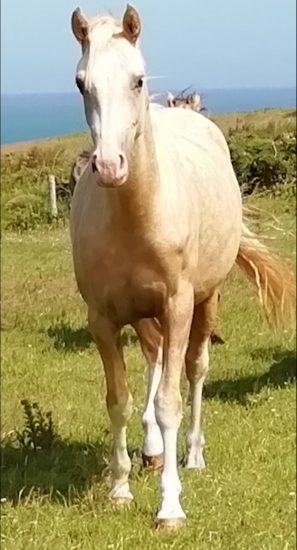 Shown once to date at Royal Welsh Winter Fair and 6 th in a massive class of fillies
will make full height
**********************
WAXWING MASTERPLAN
Licenced Dun / Black colt Born 2018
Sire Eyarth Beau Geste  Dam Mynach Mimosa
We purchased him at a few days old , pleased to aquire these exceptional bloodlines
Photo at 4 months old
Curtesy of Waxwing Stud as a foal
***************
Masterplan as a yearling
SHOWN ONCE 2ND ROYAL WELSH YEARLING COLT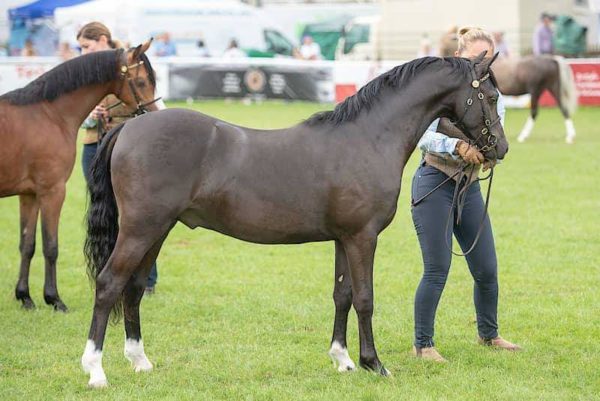 Photo Vivien Hesen
************************
CADLANVALLEY TOTAL ELATION
Licenced Palomino colt  Born 2017
Sire Russetwood Elation Dam Hilin Serena
Total Elation was the very last colt born here before the loss of his sire , he was Exported to Holland as a foal and repurchased back in February 2020 .We were pleased to have the opportunity of acquiring him back and feel he will be an asset to out stud being close to full height .He will cover a few mares in 2020 and then will be broken as a future ridden pony.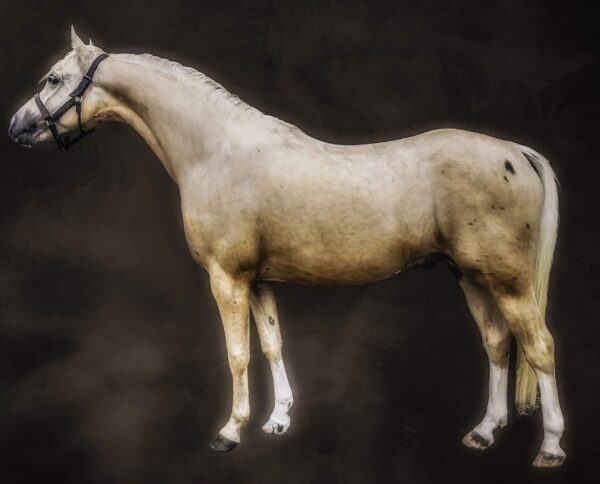 *****************
CADLANVALLEY JAMES BOND
Yearling Cremello Colt Born 2019
Sire Cadlanvalley Buzby Dam Paddock Olivia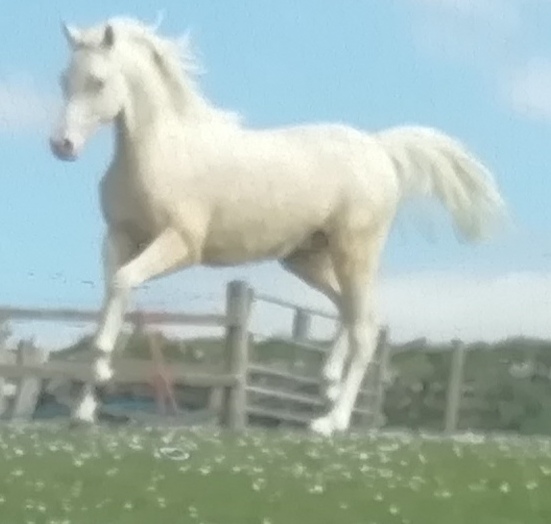 Really pleased how this boy has matured he is a genuine double dilute guaranteed to throw palomino