WE HAVE A LIST YEARLY OF PEOPLE INTERESTED IN OUR FOALS IF YOU WOULD LIKE TO BE ADDED TO THE 2020 LIST PLEASE DO GET IN TOUCH, YOU ARE UNDER NO OBLIGATION.
Most of 2020 foals will be for sale, they are due from Mid April onwards.
For pictures  of Sires and Dams please refer to the mares and at stud pages
ON 04/06/2020 WE STILL HAVE 3 MARES TO FOAL IN THE NEXT COMING WEEKS
Paddock Olivia x Cadlanvalley Georgie Boy
Cadlanvalley Penny Royal x Cadlanvalley Georgie Boy
Cadlanvalley Georgette x Birkenbrook Masquerade
***************
Cadlanvalley Keeping Faith Bay filly
2 weeks old
SOLD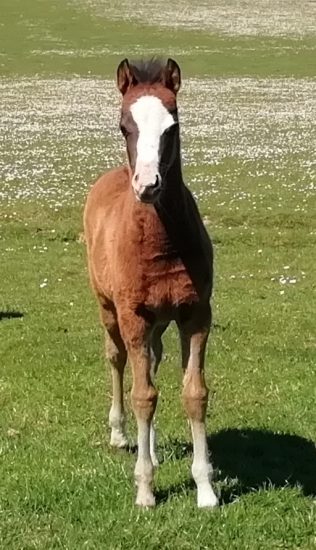 Sire Eyarth Braveheart Dam Cadlanvalley Aurelia
Gorgeous filly with the most exquisite head and fabulous movement , her dam half sister to the outstanding stallion Russetwood Elation and her Sire is a multi Champion in hand and under saddle .This filly closely resembles him.
******************
Cadlanvalley Texas Rose Palomino filly
2 weeks old
SOLD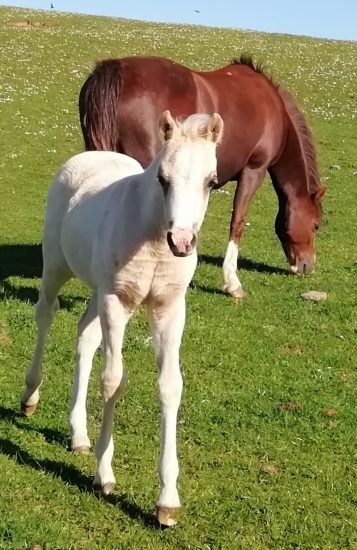 Sire Birkinbrook Masquerade Dam Cadlanvalley Georgia
A big filly with the most lovely head , her dam a Royal Welsh Champion amongst many other wins and her Sire a Multi Champion and son of the outstanding stallion Heaton Romeo
****************
Cadlanvalley Seashell Palomino filly
3 WEEKS OLD
RETAINED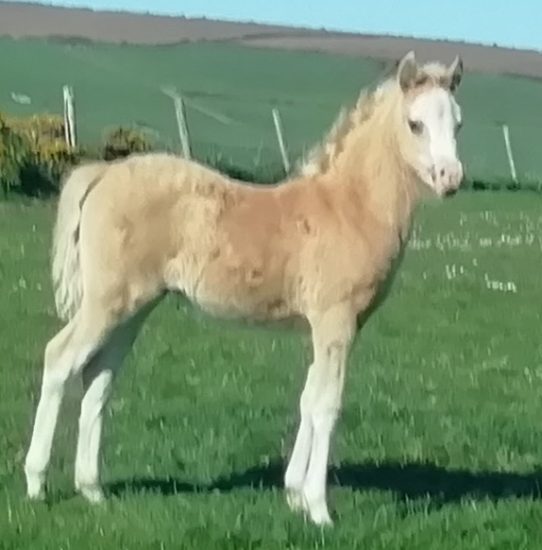 Sire Eyarth Thowra Dam Cadlanvalley Popcorn
Both parents very well known winners in the ring
******************
CADLANVALLEY PRINCESS PRADA Chestnut filly
5 weeks old
SOLD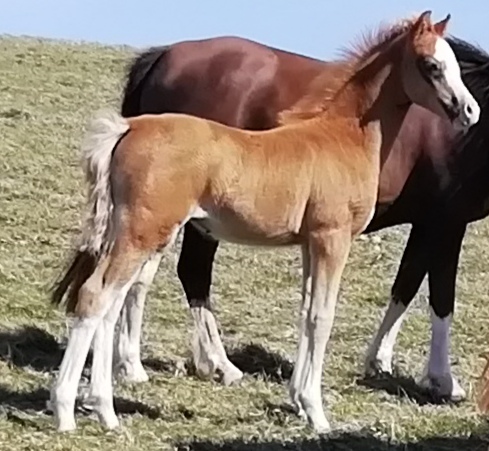 Sire Birkenbrook Masquerade Dam Waxwing Penny Precious
Real quality filly out of the same mare as big winners Jodette,  Miss Precious ,Finesse
****************
CADLANVALLEY KRISTABEL Palomino filly
2 weeks old
SOLD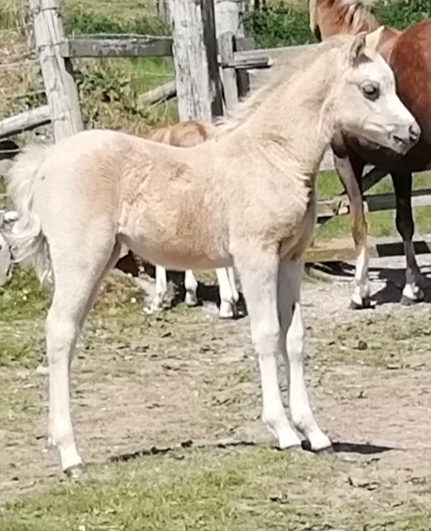 Sire Cadlanvalley Georgie Boy Dam Westaire Sienna
Beautiful Quality filly
****************
CADLANVALLEY SONGBIRD Chestnut Filly
3 weeks  old
SOLD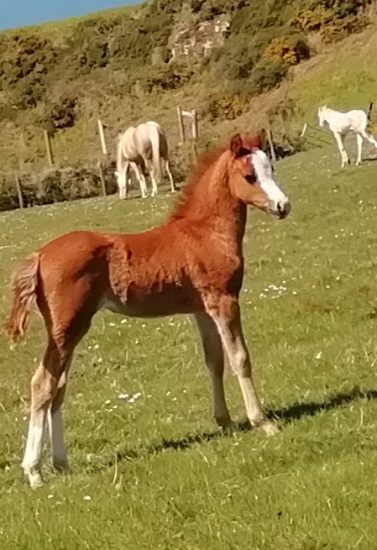 Sire Cadlanvalley Georgie Boy Dam Laithehill Soloist
Both Parents Royal Welsh winners
********************
Cadlanvalley Prime Minister Palomino colt
2 weeks old
SOLD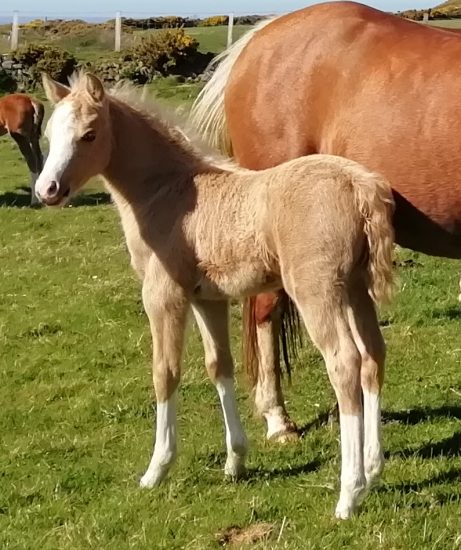 Sire Cadlanvalley Georgie Boy Dam Cadlanvalley Annaliza
Absolutely top Quality colt foal whose future will be very exciting
***********************
Cadlanvalley Miss Money Penny Palomino filly 3 weeks
SOLD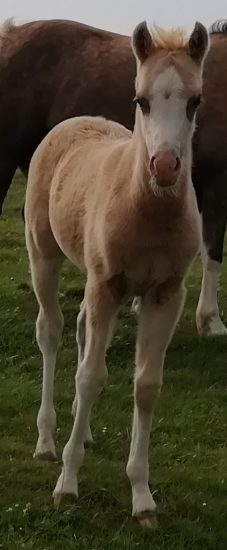 Sire Cadlanvalley Georgie Boy Dam Cadlanvalley Miss Prim
Top quality filly whose new owner had waited a few years for Prim to have a filly
****************
Cadlanvalley Make -Up Girl Cremello filly
9 days old
SOLD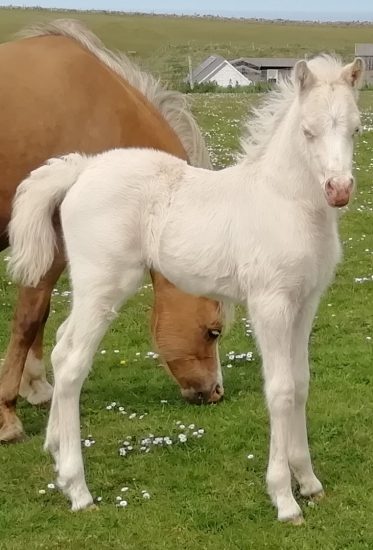 Sire Birkenbrook Masquerade Dam Cadlanvalley Jorgie Girl
Quality filly her full brother from last year proven in the show ring
*****************
Cadlanvalley  Golden Girl Palomino filly
3 weeks old
SOLD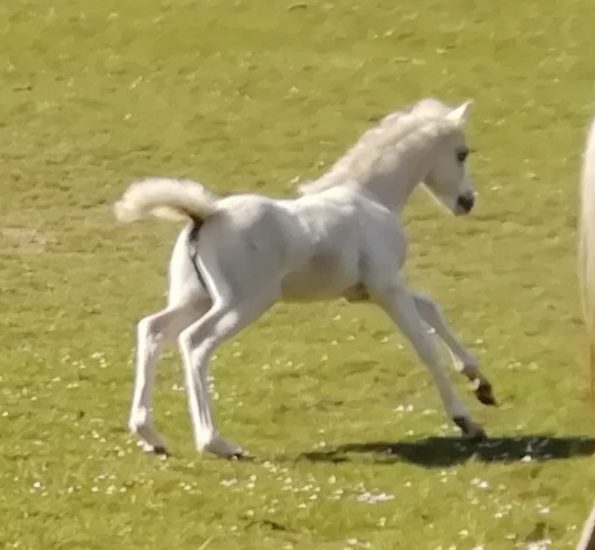 Sire Birkenbrook Masquerade Dam Mynach Sea Lavender
This filly will be up to height 4 stockings and blaze
****************
Cadlanvalley Sunshimmer Cremello filly
two weeks old
SOLD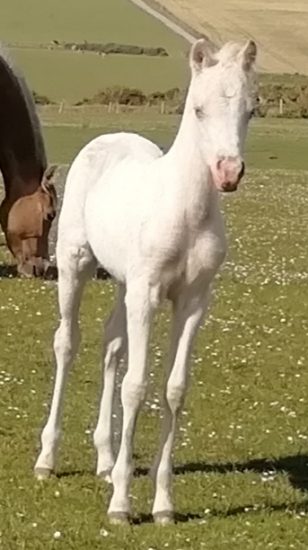 Sire Cadlanvalley Georgie Boy Dam Cadlanvalley Primrose
Pretty quality filly her sire is a big winner and producing top class stock ,her dam a full sister to Janpete stud Cadlanvalley Jodette
**************
Cadlanvalley  Fairy Gold Palomino filly
2 weeks old
SOLD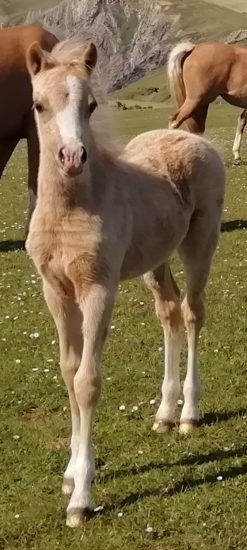 Sire Cadlanvalley VIP Dam Cadlanvalley Shakira
A most gorgeous first foal out of a full height mare
*****************
Cadlanvalley Sweet Sensation Palomino filly
3 weeks old
SOLD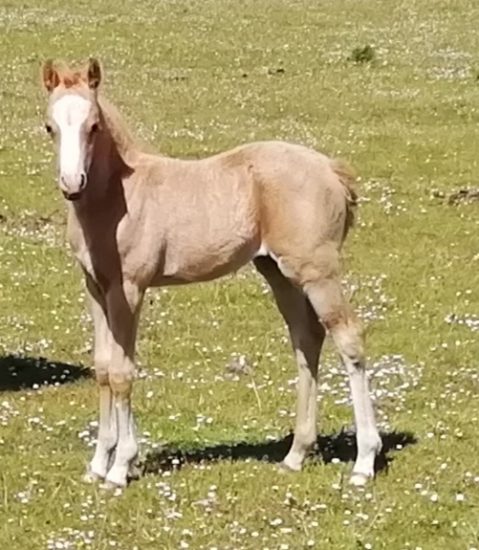 Sire Birkenbrook Masquerade Dam Cadlanvalley Sweet Elation
Very much like her dam will be a good  height
***************
Cadlanvalley Super Model
Palomino filly
2 weeks old
RETAINED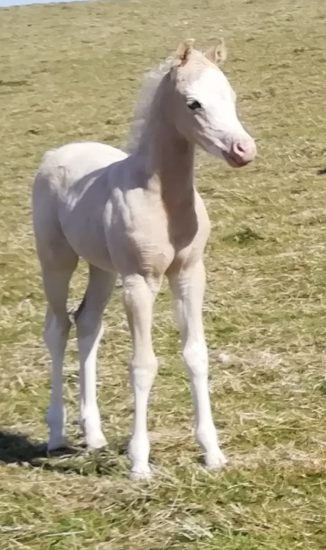 Sire Birkenbrook Masquerade Dam Waxwing Lily Lapwing
Totally exquisite foal who in her first day has had lots of admirers
********************
Cadlanvalley Delicious
Chestnut filly
1 WEEK OLD
RESERVED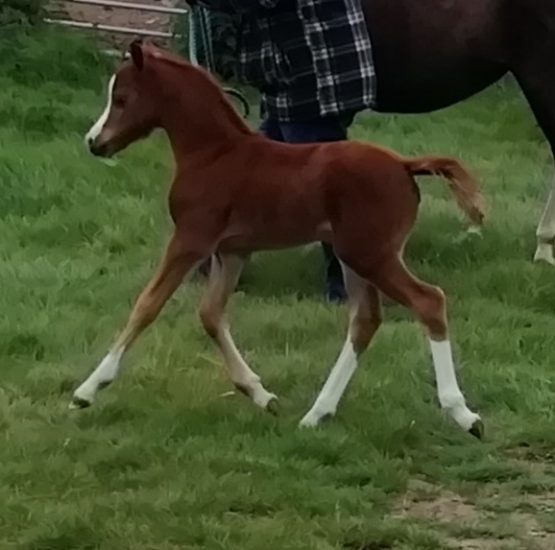 Sire Cadlanvalley Georgie Boy Dam Cadlanvalley Princess Camilla
A fabulous quality filly will be up to height
********************
Cadlanvalley Mr Flash
Chestnut Colt
SOLD
Pic at one week old old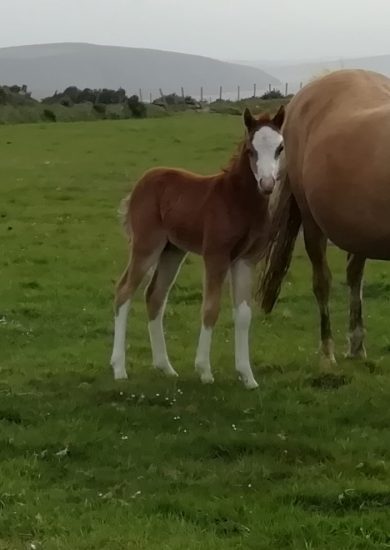 Sire Cadlanvalley VIP Dam Shamrocklake Irish Cornflower
Very flashy eye catching colt fantastic mover
*****************
Cadlanvalley Matador Dark Chestnut Colt
SOLD
3 days old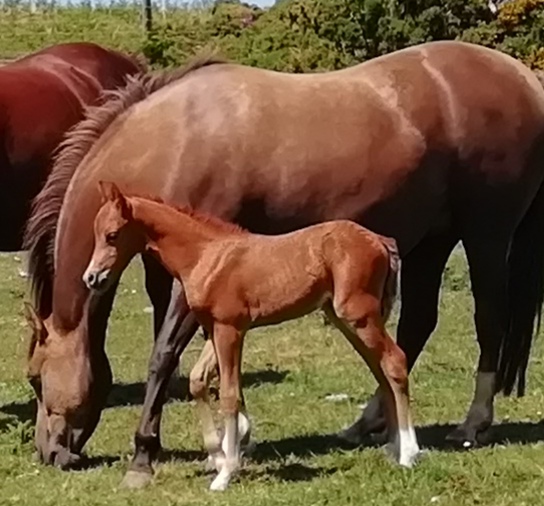 Sire Cadlanvalley V.I.P Dam Cadlanvalley Elegant Heiress
A real quality colt foal with the most beautiful head and long elegant neck
***************